AQLign Cloud Accounting App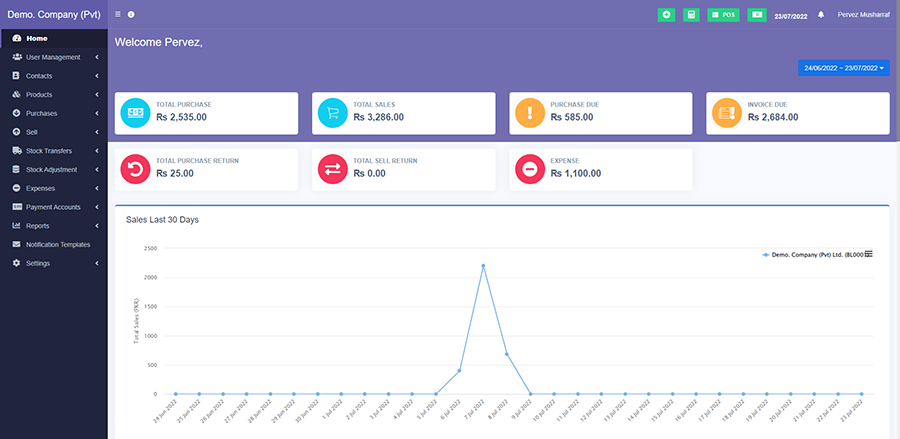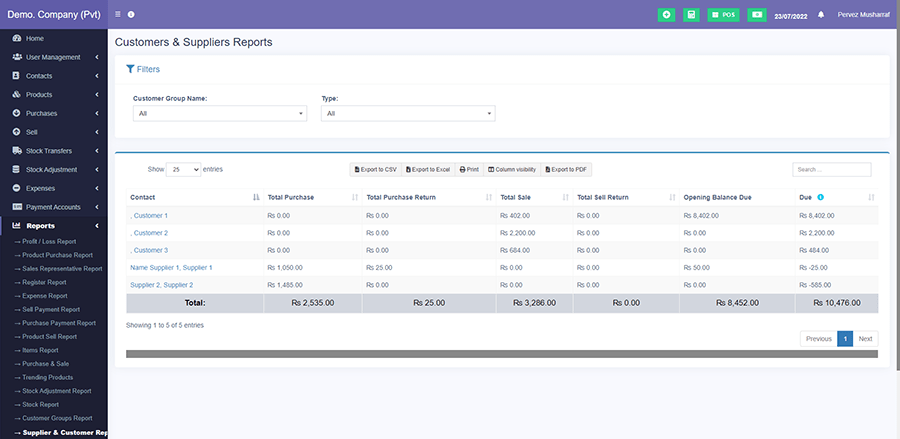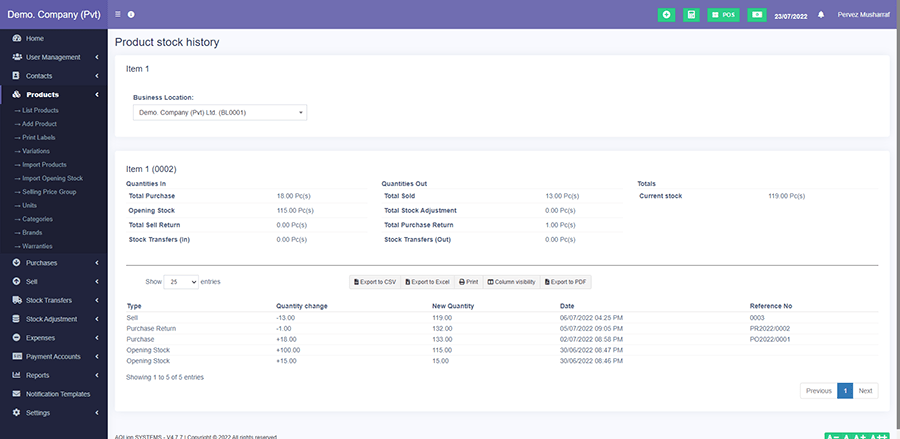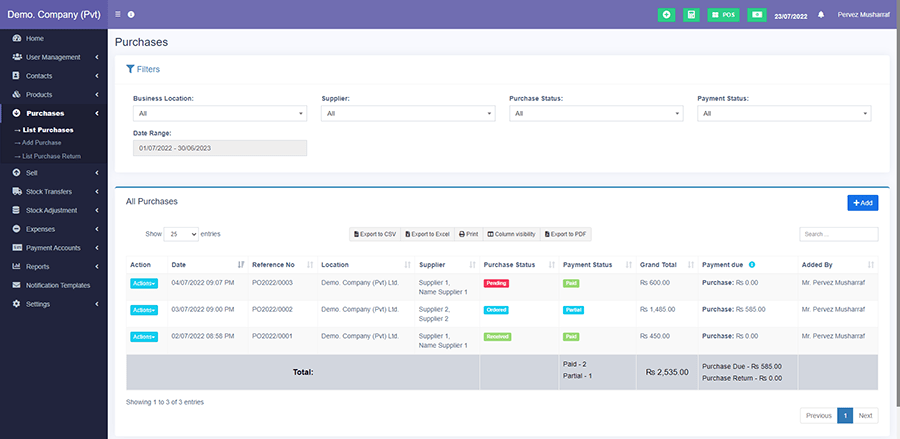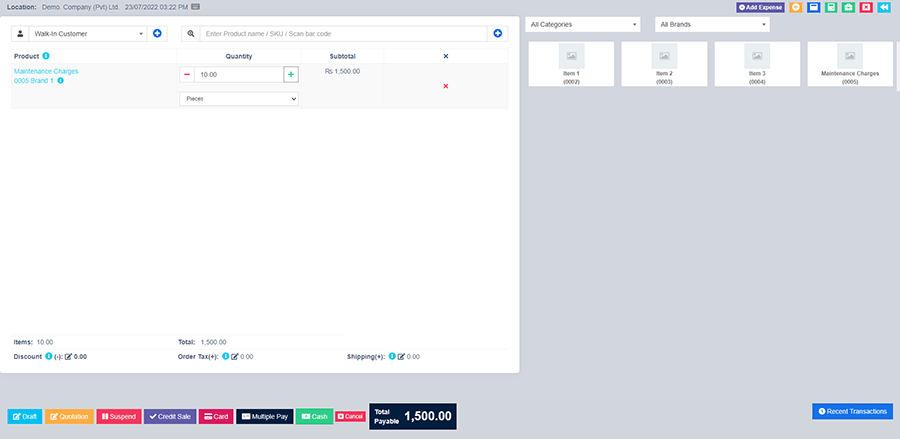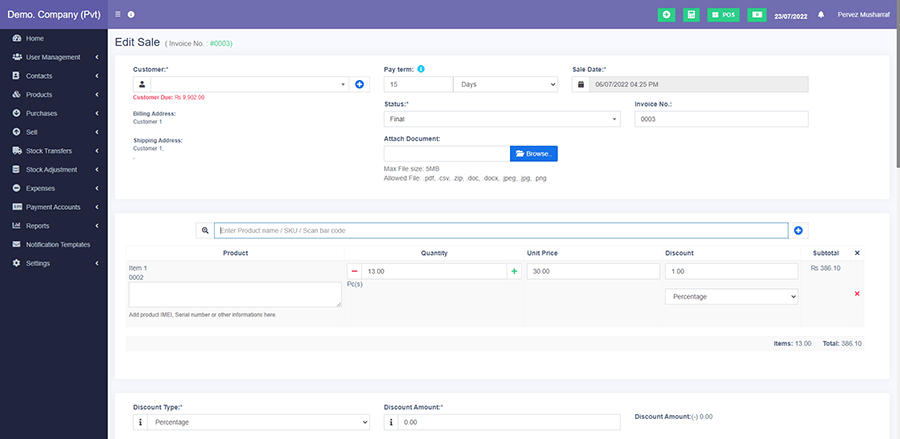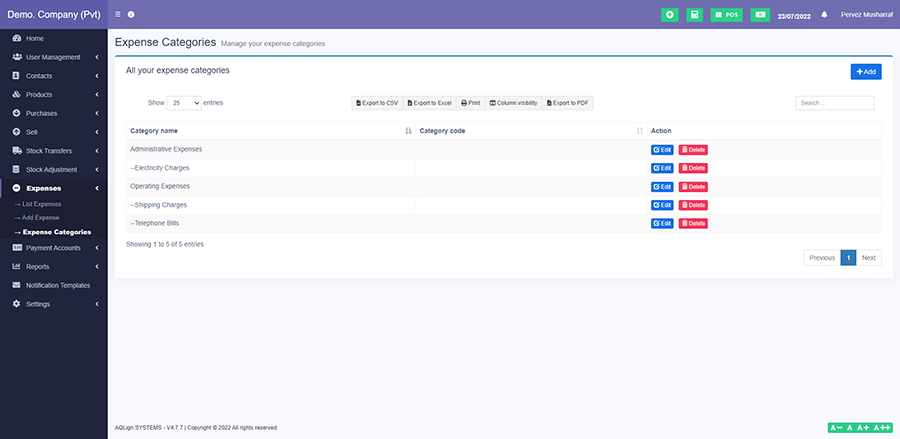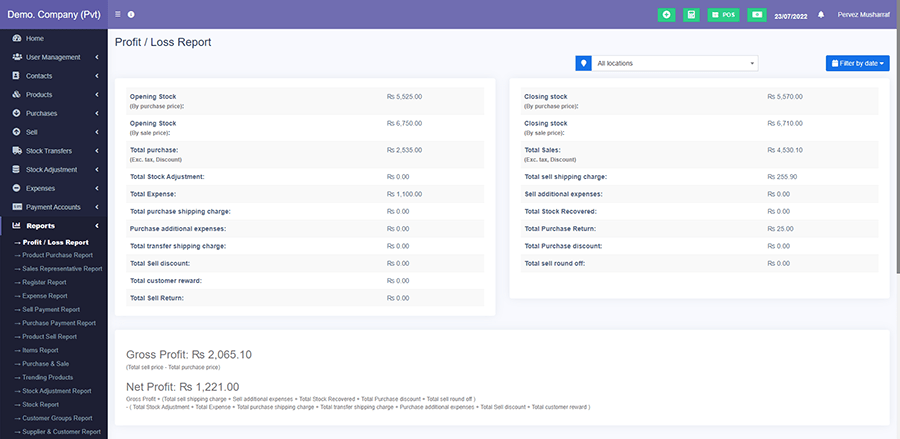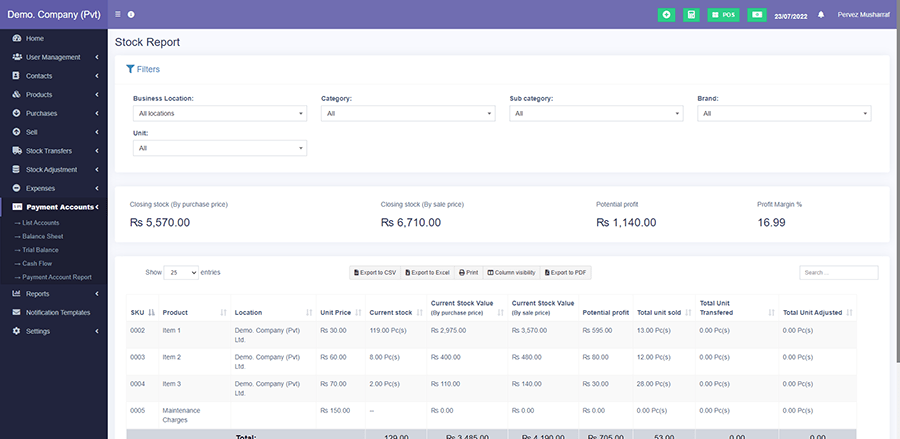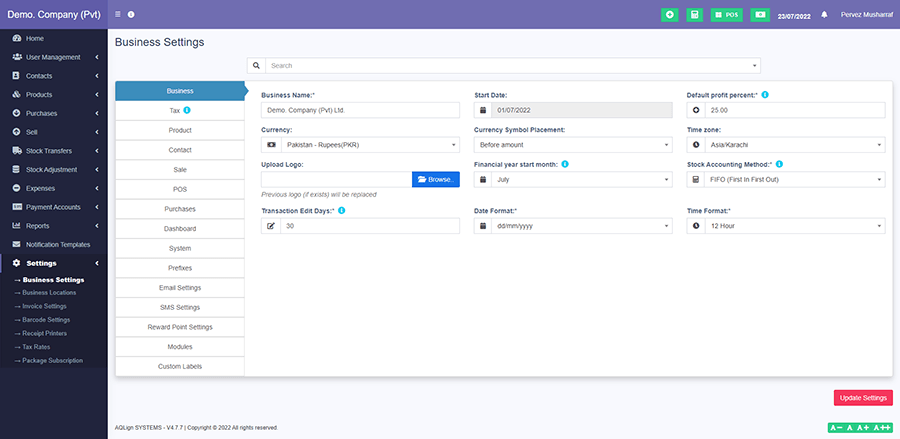 All-in-One Cloud Application for Small Business
Every Business has one similar goal, is to progress continuously and It is possible for only those who manage back office work properly and record history of transactions accurelly. For many reasons we have to waste a lot of time in duplication & repetition even if we don't want to. To resolve this headache and present hardly calculated reports at one click, we have brought this web based easy and comprehensive application for you at affordable rates.
Software Features
Futuristic Dashboard
Ingetrated Calculator, Notification & Calendar
Transaction Alert by E-Mail / SMS
Feature-rih Setting & Personalization Options
AQLign Cloud Accounting can be accessed anytime using any device having an internet browser in it whether it is Laptop or PC, Smartphone or Tablet even Smart TV. This application not only provides you a friendly interface to record business transactions rather it keeps you reminded regarding shipment, payment and other tasks. Using it for a few days you will surely feel difficulties managing your business without this trusted companion. In long term use it will prove itself the big reason for your speedly business progress, InShaALLAH.
---
Pricing Detail
30 Days Trial
1 Company / Location
2 Active Users
10 Products
50 Invoices
Monthly
1 Company / Location
2 Active User
Unlimited Products
Unlimited Invoices
Quarterly
1 Company / Location
3 Active User
Unlimited Products
Unlimited Invoices
Yearly
2 Company / Location
4 Active User
Unlimited Products
Unlimited Invoices
Additional Users: + 25%/Per User
Additional Company / Location: + 25%/Per Location
Recipe based Production Modules: + 50%